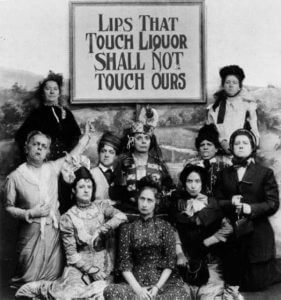 Surprises to avoid: There is an abundance of critical information available from the patient if one were simply to ask and observe.
Let's examine just some of those data that create surprises:
a. Patient is non-compliant with medication, therapies or even office visits: Is this consistent with his/her life? For example, does the patient's physical condition (obesity) and other health problems (hypertension, diabetes) indicate that his non-compliance is a consistent characteristic of his life?
b. Patient seems uninvested in rehabilitative efforts: Has the patient a life pattern of minimal investment in career, family, health behaviors (Eg. smoking, etc) and grooming that indicate this is an ongoing feature of how he has led his life?
c. Patient seems to shun alternate duty work: Has the patient performed any occupational tasks which prepares him for the alternate duty? In some case, there are learning limitations that his job choices allowed him not to reveal to others.
d. Patient readily habituates to taking prescribes narcotics (and/or over-uses the drugs prescribed). The roots of this can be comparatively easy to determine, especially if there is a past personal history and/or family history of substance dependence and abuse.
e. Patient's relationship with nurse case manager and physician is either abrasive or dependent: Again, a spouse, coworker, child or employer can tell you whether this is the way in which he has always related to others, or instead, a consequence of injury.
Sources of surprises: Who can determine if compliance, motivation, and investment are to be maximized, and resistance, abrasiveness and maladaptive health behaviors cen be indentified and minimized?
It would ideally be the authorized treating physician, but that is unlikely since such data do not focus on the injury and require prolonged communication.
It could come from the claims adjustor, but his/her role is most often to determine which physicians should be seen and which tests and procedures are authorized. Again, with hundreds of claims to manage, it is a matter of having a different focus.
It could be determined by the patient's attorney, but surprisingly, the patient is often nondisclosive to his/her attorney except to report that which is not being authorized or paid.
Ideally, therefore, it would come from the nurse case manager who has both the clinical interview skills and the health information which would increase the understanding of this individual patient.
The skilled NCM is perhaps in the best position to determine when these confounding factors require professional intervention in the form a psychological evaluation.