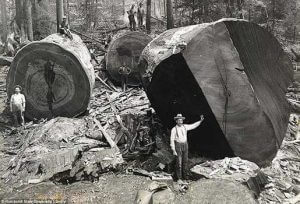 "See PAINWeek.org; 2013 annual presentation" The September 2013 meeting of PAINWeek, mentioned the Mass. General reference to pain as a three-legged stool; all three necessary to support the patient; to explain the cause of pain.
One leg is for surgery and procedures, a second is for pharmacological support and the third is for the connection between mind and body. Without the third leg, it is noted, the stool cannot support itself.
If a psychologist is not on the staff of a pain treatment center, or if a psychologist is not readily available, the five areas of coping that address the cause the severity of pain (that which makes the third leg) do not exist.
The five steps:
1. Understanding: Patients need information regarding the cause of their pain and treatment options. For example, they need to know the safety of opiates, the risk of addiction, whether exercise can worse or improve their condition, etc. They need to understand the mechanism of nerve pain, muscle pain, and inflammation.
2. Acceptance: pain is not necessarily equated with suffering, which can help prevent one of the most powerful exacerbations of pain — catastrophizing. Yet patients often equate acceptance with quitting, therefore failing themselves. Patients must move from "why me?" to "what now?"
3. Calming: Stress reduction can ease pain, and there are numerous options for meaningful stress relief.
4. Balancing: Patients must differentiate between working upon rehabilitation tasks consistently without embarking on a compulsive push to exhaustion, pain exacerbation, and recurrent need for breakthrough medication. Patients need to be pace themselves in a slow and steady approach to their own rehabilitation.
5. Coping: Patients need distracting activities that involve them and direct them away from reaching for analgesia when they "give their mind no place else to go". Emotionally engaging video games, for example, are successful distractions in burn units.
The five coping steps allow patients to look beyond the narrow focus of their pain and gain a broader, better perspective of their pain.