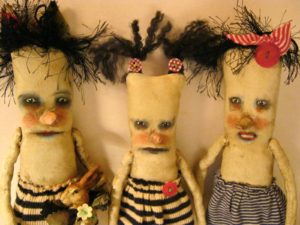 The differences between BiPolar Disorder and Major Depressive Disorder (MDD) can be substantial.
First be aware that:
a. 70% of people with Major Depressive Disorder (MDD) present with only physical symptoms.
b. 30% present with both physical and psychological (mood) symptoms.
c. Thus, most will miss the diagnosis of depression entirely and will search for a cause for the physical complaints.
You are correct in that what is now called this was once called "manic depressive disease."
People with BiPolar Disorder will have Major Depressive *episodes,* but they will also have one of the following:
1. Manic episodes (this is called Type I Disorder) – which may include decreased need for sleep, overly talkative, racing thoughts, agitation, and involvement in high risk situations, or
2. Hypomanic episodes (this is called BiPolar II Disorder) which may include excessive optimism, energy, self-confidence, and less social inhibition.
Why is this important?
a. It is not caused by injury
b. The treatment for BiPolar Disorder is different from that of simple major depressive disorder.
c. 60% of BiPolar individuals will be substance abusers and are six times more likely to be alcoholic than people in the community.