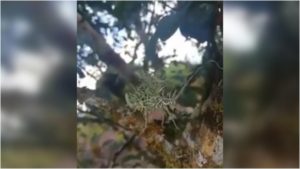 Somatization: Should we expect depression in all patients with chronic pain? Perhaps not, but you should always test for it. Approximately one-quarter of all chronic pain patients develop a (mood) depressive disorder With early and effective intervention, the vast majority of them improve rapidly.
However, many injured workers had legal, financial, marital, occupational, interpersonal, addictive, and a variety of family problems prior to injury. Indeed, many of them have been depressed recurrently and/or for extended periods prior to injury.
In some cases, the injury exacerbates the pre-existing depression. However, in the majority of cases, the patient (and family) focus upon the injury while knowing full well that the depressive symptoms have been a longstanding problem.
In other case, the family knows that the patient has long been irritable, difficult to please, restless, and having problems with sleep and appetite. They did not know that these were symptoms of depression.
It is important to determine how the patient was coping in the months (and years) prior to injury and whether any depressive symptoms seen now are part of unrelated (to injury) problems.