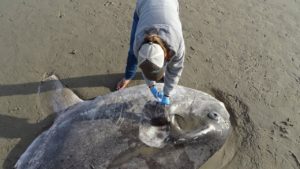 Self-fulfilling concepts: When I was in training, one of the interns was seeing a psychoanalyst for intensive psychotherapy. One day he entered the psychoanalysts office and noticed that the curtains were missing.
The analyst noted that my friend had observed that the curtains were missing, and he said: _Greg, did you rip down my curtains?
Feeling shocked and dismayed, Greg replied "My God, why would I do that?"
To which the analyst, gave an almost imperceptible smile and said "Why wouldn't you?"
Why would Greg not have torn down the curtains? Why would you not tear them down?
There is much talk about procedure, regulations, organization, and structure. All of these are intended to provide a means of persuading the injured worker to return to work.
Why do individuals work? Simple: We expect it of ourselves, and others expect it of us. Self-fulfilling
When we don_t do what others expect_or worse_when we do who others disrespect, we feel guilt, shame and sometimes humiliation. At a minimum, we feel embarrassment, and we have a moral imperative that forces us to work. It is yielding to expectancy of ourselves and others.
For want of a better word, we call this  self-fulfilling motivation.
We rarely-if-ever seek to know the motivation of the injured worker, the expectancies of their family, and whether they could just as easily accept endless compensation rather than become productive once again.
We have the tools to measure motivation.
We make no attempt to use the tools available to us.