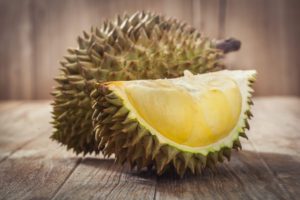 Sunday neurosis is not a clinical diagnosis but an observation that people often feel quite miserable about mid day on Sunday progressing into the evening and bedtime.
Most healthy Americans are exhilarated, albeit tired, by Friday afternoon. We look forward to the weekend relaxation and recreational/family activities.
Americans treasure their weekends. They have hobbies, interests and activities that are reserved for the weekend period.
However, by Sunday, the dread of the workweek ahead, the mourning of the passage of free time, and anticipation of obligations for the ensuing week begin to mount. Some people become saddened, moderately anxious, and fatigued just thinking about this.
Those in retirement, after an adjustment period, do not have these emotions. They have adjusted to a lower level of self-expectation, and the weekends and weekdays begin to blend.
When an individual is first ill or injured "Sunday Neurosis" remains, and on Monday, it is a grim reality that others are going to work, and the patient is not.
Those motivated to return to work tend to maintain those feelings, the longing to be back in the marketplace.
However, all too many individuals, adjust to a no-demand lifestyle in which they have no schedule, go to bed and arise when they wish, and if there are any expectancies, it is solely the expectancy that someone will visit them or dictated by the TV schedule.
Determine how an individual feels on Sunday after weeks or months of health concerns, and you can begin to see whether he/she has adapted to this lack of Sunday Neurosis.