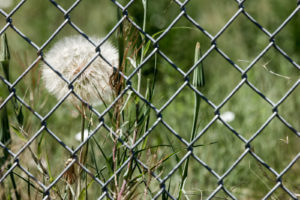 Psychological – Is it not a normal response to be depressed by a significant injury? You lose fingers, or injury your back, or have a shoulder or knee injury your income goes down, you are in pain should we intervene at all?
Allow me to point out three things:
1. Most importantly, the goal of a psychological exam is *not* to determine if someone is depressed. The purpose of a psych. exam is to determine the, often incredible, number of *other* factors that are operating in the patient's life, that have not been reported/recorded, and need to be separated from those that are truly injury related.
2. Secondly, please do not confuse depression with sadness. When a person is sad, they are tearful, glum, and discouraged. However, when they are clinically depressed, not only is their mood effected, but they are irritable, have difficulty making decisions, have thoughts about death, are pessimistic, worried, preoccupied and derive little pleasure, if any, from their lives. Sadness is an emotional response to a sudden event, and it dissipates rather rapidly. Depression is a biological change and may not abate unless treated.
3. Finally, in the case of injured workers, it is imperative that once detected, by whatever means, depression is seen as a disorder that may complicate the course of recovery.
What may frustrate you in case management may simply be the multiple ways in which a depressive disorder may express itself.