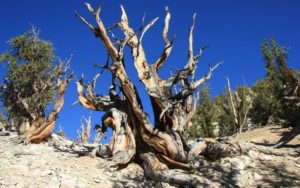 First let's redefine Munchausen's Syndrome as an individual with (Factitious Disorder with Physical and Psychological) Symptoms that warrant endless contact with the health care system.
These patients have a wide range of complaints, involving many organ systems of the body, and they will seek out painful and even dangerous diagnostic and invasive procedures so that this attention seeking process can continue.
While this often occurs, and an injury can be an opportunity for the Disorder to present itself, there is a greater concern – drug seeking.
Is this Munchausen's patient being medicated each time he/she is seen at the ER, and are the medications chiefly narcotics?
If you seek out and compile the records, you may find that not only is the patient being prescribed narcotics, but the patient is also reporting "allergies" to all but the most preferred narcotics. Thus, the patient states in the ER that he/she cannot tolerate "codeine" but can tolerate Percodan, Vicodin…OxyContin.
With further investigation, you may learn that the patient is exclusively receiving one narcotic or specific family of narcotics. You may also find that they refuse treatment in any ER where that narcotic is refused and return to those ERs where it is provided.
Having the patient evaluated for Munchasen's Syndrome can be valuable but concurrently examine the pattern of any narcotic seeking behavior.