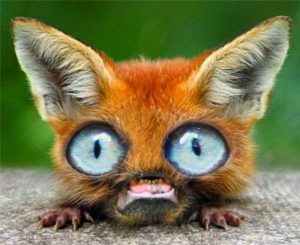 The self medicating patient and Diagnosis-by-Exclusion; and why it would be such a concern.
If a patient has complaints that are not readily verified, there are three choices:
a. Assume the patient is malingering
b. Assume other factors are forcing the patient to somatize (emphasize minor physical complaints/sensations)
c. Assume that more or repeated diagnostic studies should be ordered
The concept of diagnosis-by-exclusion is when we fail to consider the patient's role in the complaints and look exclusively for physical causation. We do not look at the psychosocial variables until we have excluded every possible, even obscure, physical causes regardless of how improbable.  We do not look at self medicating.
Clinicians often do not consider the impact of other variables (marriage, drugs, crime, financial problems, depression, boredom, personality, etc etc) which are giving rise to the physical complaints until the patient makes consideration of such issues unavoidable. They may not consider the self-mediSince the patient most often lacks insight, the patient will continue to submit to repeatedly nonproductive diagnostic tests rather than deal with the true underlying reason they do not wish to return to work.
Once the pattern of diagnosis-by-exclusion has become the problem solving approach of an individual or a company, it is quite difficult to change, and a great deal of time and nonproductive expense is lost.