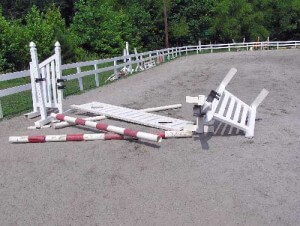 Impact of Trauma
At the combined annual meeting of the Pediatric Academic Societies and the American Academy of Pediatrics Adolescents, it was reported that patients who say they were sexually abused are more likely to drink, smoke, use illegal drugs, exhibit eating disorders or report that they have contemplated suicide. As a risk factor for mental health problems, "sexual abuse stood out apart from financial status, physical abuse or age," it was found.
Those who acknowledge sexual abuse are also more likely to say that they have missed needed medical care and are in fair to poor health. But only 27% of girls and 26% of boys have ever discussed the abuse with a physician or other healthcare provider.
These results are noteworthy because very few studies have been done on sexual abuse in boys. Yet among male injured workers, I am finding a high level of sexual abuse.
Thus, we can extrapolate that those injured workers, especially males, who were sexually abused, are likely to have the most problematic lives, especially after injury. While we focus on the physical injury, the underlying, unreported sexual abuse from earlier in life may be the real problem.