Risk of Injury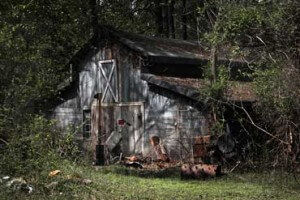 The probability of psychological disorder pre-existing or even causing injury has increased.
Mental disorders are becoming more widespread, beginning as early as the teens, according to the results of an international study. Most individuals with mental health problems are not treated at all, and nearly half do not seek treatment.  Their problems with attention and concentration can contribute to the risk of injury.
The study group determined that 48% of the subjects from the United States experienced at least one disorder in their lifetime, compared with 40% in the Netherlands, 38% in Germany, 37% in Canada, 36% in Brazil, 20% in Mexico and 12% in Turkey.
Disorders associated with anxiety, substance abuse and moods are widespread among the poor and disadvantaged sections of society. Those with below-average education and those who are unemployed or unmarried are more likely to experience mental illnesses and are more likely to be in jobs of high risk.
The researchers calculated that the median age for the onset of anxiety disorders is 15 years. For substance abuse it is 21 years, and for mood disorders it is 26 years. Individuals who show symptoms early on tend to delay treatment to the greatest extent. Women experience anxiety and mood disorders to a greater extent than men, while men are more prone to substance disorders. Anxiety disorders are most likely of all to become a chronic illness.