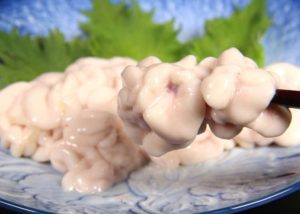 The Diagnostic & Statistics Manual of Mental Disorders lists the known psychological disorders and the symptoms that are necessary for that diagnosis to apply.
In the introduction of that manual, it clearly states: mental disorders may not be wholly relevant to legal judgments individual responsibility, disability determination and competency._
The most potentially disabling disorders such as schizophrenia and other psychotic disorders are highly improbable to arise as a result of industrial injury. But there are individuals with these disorders, and ongoing appropriate treatment, who are able to function in jobs albeit sometimes in sheltered environments.
Adjustment Disorders, anxiety disorders, mood disorders and addictive disorders are the most common consequence of injury. BUT the mere diagnosis of a disorder does not mean that the individual cannot, should not, and/or would not benefit from working. Indeed, often return to work is the most therapeutic offering we can make to the patient.