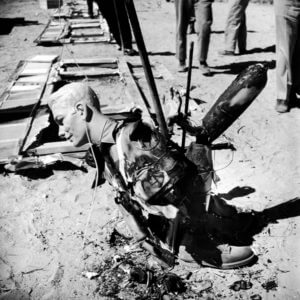 Medication: "A competent and ethical prescriber must consider two factors at the same time:
am I providing pain relief, but also
is this patient drug seeking and appropriately using these drugs?
Even though patients are increasingly looking at non-drug treatment alternatives. These include physical therapy, injections and massage. Prescribers may high endorse those alternatives, having such treatment options approved can be difficult or impossible. Insurance may not cover alternate means of managing pain, and this is then combined with the prescribers uncertainty as to which patients will misuse or divert opiates.  The ability to spot patients with potential to misuse medication is acquired whether through specific training in those skills or accumulated knowledge acquired during the course of treating patients in pain.
Two thirds of primary care physicians and three-quarters of pain management specialists are concernedwith causing addiction.  And approximately 80% of both groups are concerned with prescribing to patients who are already substance abusers.
Discussions with patients of addiction and dependence are not often made or are made only in passing. The patient needs to know the ramifications of dependency and the physical plight from that which we call addiction.  A significant proportion of patients who are prescribed opiates are not cautioned or medicated for the expected (Eg. constipation) of their medication.  Two thirds of teens abusing prescription medication have obtained them from friends and family who improperly stored them.
The patient data:
7% of chronic pain patients admit to misuse and abuse of medication
13% of acute pain patients admit to misuse and abuse
13% of chronic pain patients and 15% of acute pain patients admit too taking someone else' opiate prescription
The prescriber data:
65% of primary care physicians and 51% of pain management specialists state that the always provide information regarding addition and dependency
However, 19% of chronic pain patients and 40% of acute pain patients state that no one has cautioned them.
77% of their prescribers felt they were primarily responsible for providing this information.
Thus, we have a problem with the inconsistency of patient education, and the need for prescribers for risk assessment whether in their offices or the offices of a consultant."
Safe use of opioids (2015). Results of a survey:  Physician and patient beliefs and behaviors relating to pain medications. The Pain Practitioner, 23, 2, 46-47.