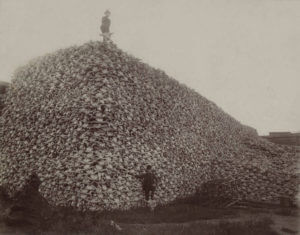 "The common response when first meeting someone is "and what do you do?"  Although the temptation is to reply "well, as little as I can," most individuals respond with their job title, profession or business.  We are seen, and see ourselves, in terms of that which we do to earn a living.
The science of career choice is an interesting one.  There are empirical measures for determining the jobs best suited to an individual's intellect and motivation.
Thus, those who elect to be in law enforcement, emergency response or firefighting, have specific needs and interests.  They made their career choice based upon a host of variables such as importance, first responder, authority in a crisis and serving the public need.  A firefighter or a police officer is seen very differently in the eyes of society, their families, and themselves. Quite often, they do not, have not and cannot conceive of other jobs as important as their own.
We know that someone exposed to a threat to their life or body integrity are vulnerable to developing posttraumatic stress disorder (PTSD). Put in the case of first responders, there is an increased probability of developing PTSD. It is a cumulative impact of witnessing the harm that has befallen others.  Thus, merely repeatedly bearing witness to trauma can itself trigger the disorder.
Response
Further, there are first responders whose injury in the line-of-duty is such that they physically may be unable to return to their work.  "All I ever wanted to be was a cop…all I ever wanted was to be first on the scene to rescue those caught in a blaze."  And now, after injury, they do not see viable careers.  They may see other careers, independent of salary, as offering less to them emotionally.
Thus, it is not unusual for a police officer, firefighter or EMT to fail to mobilize after an injury if they cannot return to their career.  Instead, they focus upon lingering discomfort, become clinically depressed. They not infrequently begin to engage in substance abuse to cope with the permanent impact of injury.
However, Their distress is often compounded by shame. Their strength and authority have been defining traits of their work if not the core reason for selecting the career.  It is difficult for them to be forthcoming with their fears of an uncertain and potentially unsatisfying future. Needing more psychological support after injury, first responders are likely to actually receive less."