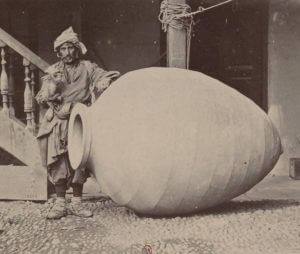 Economic. The State lottery systems have shown us that people without a strong economic understanding can be easily separated from their money…as can recording artists and athletes.  The repercussions from a lack of financial wisdom has become legendary.
Scale this down, and we see those who receive pay-outs as a result of litigation or financial compensation equally adrift.  This is certainly true among injured individuals since most have sustained their injuries during the course of higher risk employments in the construction industry. Lack of education will lead individuals into job pursuits in which labor and increased risk is associated with increased pay.  Additionally, long hours in an attempt to create a financial base for the family can be the context in which the injury occurred.
Many individuals create what I call economic homeostasis.  Homeostasis "is the property of a system in which variables are regulated so that internal conditions remain stable and relatively constant."
Poor people win a lottery and unconsciously work toward returning to poverty.
Individuals who have financially struggled in life and defined themselves by expensive recreational objects will, after injury, seek to return to that pattern by spending the funds received in a "settlement."
Here are several truisms regarding an influx of funds to an unprepared and unsophisticated individual:
Money does not make you intelligent
Money does not make you wise.
Money can lead to poor decision-making.
Money could permit the building of a future but often does not.
Money seems like it begs to be spent
Money has never felt like something to be saved; e.g. Money goes away
When an injury has come to a close, it is a rare patient who seeks a financial advisor and accepts that s/he needs guidance.