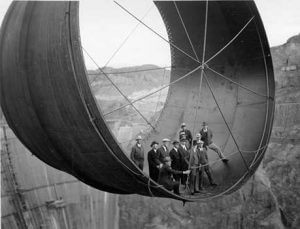 The most effective IMEs occur when the patient really wishes to have an outside opinion to confirm that their recovery is on target and that treatment is accurate.
The least effective IME is that which triggers from the patient suspicion, doubt, distrust, and resentment without providing the patient with new tools to cope with an injury.
They are also costly, so in California, for example, you must have credentials and certification to perform Independent Medical Exams, or D.M.E. (Defense Medical Exam).  The latter is a bow to the belief that the only one who would want another opinion is the employer and/or insurer. This term implies to patients in California that exams are not "independent" and benefit no one but the defense.
When my patients are sent for an IME, rarely have they felt that such an exam was helpful. Here are some reasons why:
Most importantly, patients consistently elect not to tell the examiner everything and become selective historians. Trust requires substantial time to build, and patients do not believe they can trust strangers with sensitive information. This perception is entrenched by the examiner who spends little time with the patient, asks minimal questions and performs a limited exam.
The examiners, whether through lack of training, investment or diagnostic orientation, fail to ask appropriate and diagnosis-confirming questions, focusing instead on a specific conclusion which is included in the referral letter. To wit, yes/no questions that have no simple answer instead of allowing the examiner to explain findings in their own words.
Examiners are trapped between being objective and not offending a colleague.
When IME examiners recommend care, they are sometimes grasping at straws. Even if care to date has been appropriate, the examiner feels that he must offer something/anything that shows his contribution to the case.  Reports are quite often lengthy, burdensome and not responsive to the presenting problem or question. This is the staircase technique: whichever report is the heaviest will go further down the staircase when thrown.  Bigger is better. Rambling is fascinating.
In the right clinician's hands an I.M.E. can be an effective tool to determine the patient's need for care or change in direction of care. Performed incorrectly, the exam agitates and often frightens the patient, and is an exercise in futility.