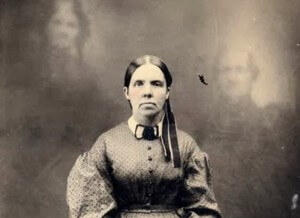 Women:
An estimated 116 million Americans suffer from chronic pain. Fibromyalgia, migraine and other painful conditions are more common in women than in men.
Even when both genders have the same back pain, research indicates that the women suffer more. Whether illness or injury, studies indicate that women report more pain than do men. This would indicate that consideration be given for gender specific care.
Overall, pain levels reported by females are almost 20% higher than the same injury in men. That is, if a female suffers a lumbar or cervical injury, her pain may require more aggressive management than the same injury incurred by a male.
Investigators do not believe that men being more stoic and resistant to admitting pain would account for these gender differences. Since abdominal pain and headache decrease after menopause, hormonal factors may play a role. Chronic pain after childbirth is common with one in ten females reporting pain a year after normal delivery (and 18% or Caesarean delivery).
Additionally, males and females respond differently to anesthesia and pain medication.
One factor that is being considered is that since women report the pain of childbirth as severe, other pain is ranked at a comparative lower level.
We have known for some time that women have a different threshold for different types of pain and that they report much poorer tolerance for pressure and heat..
The take-away message from gender differences in experience of pain is that consideration must be given to tailoring treatment for female's unique biology.