The PPD Rating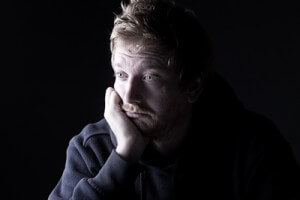 "There can be, and often is, a vast difference between what a clinician establishes as a PPD (permanent and partial disability) rating, what the insurer or attorneys need from a PPD rating, and how the patient responds to a PPD rating.
A physician assigns a PPD rating of 15% of whole body subsequent to back injury and surgery. To the patient, this means that "he thinks that I am 85% cured…or 85% fine…or only 15% impaired…or able to do 85% of my work…etc."
To the patient, especially (which is most) a patient with no experience in disability determination, s/he is being minimized.
Patient's will, by contast, state that "I expect him to find me 100% disabled because I cannot do what I used to do," and there is some justification to that belief. The patient can no longer perform a range of tasks and may lack the skill set for other tasks. To the patient, s/he is therefore completely disabled.
By contrast, the diagnosis of major depression or post traumatic stress disorder is not, in fact, a statement of disability. There may be no permanent impairment resulting from either. However, for some patients depression associated with loss of a career or PTSD associated with a location in which trauma occurred there may, indeed, be a permanent disability.
There has, and always will be, a differentiation between the level of disability assessed by a clinician based upon functional capacity and the patient's own belief that life will never be the same.
It has been a cornerstone to psychological care for the injured to be certain that the patient does not perceive a disability rating as the lack of understanding by others. A PPD rating is not a measure of career potential or suffering, merely a measure of the limitations that will now be encountered.