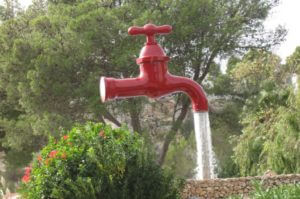 Few patients seen their pain as common and anticipated. As I increasing perform pre-implant and pre-surgical psychological evaluations, I am struck by how varied are the symptoms among chronic pain patients with similar injuries. If I am seeing ten patients with lumbar herniations, the variability in their pain complaints is quite marked. Even though they may have the same low back, hip, and leg pain, their approach to their pain actually falls into eight overlapping subcategories. It is these categories which define what can be accomplished with the patient:
1. The belief that a procedure or therapy exists that will restore them to pre-injury functioning
2. The expectancy that their narcotics will be increased and continued indefinitely until their experience of pain ceases to exist. "If they make these drugs, then I should be allowed to have as much as I need or want."
3. The fear that their medication has created a drug dependency that can never be resolved and concurrent fear that after they are out of the "system," no one will prescribe for them. They are certain that they will go into withdrawal without anyone to assist.
4. The entrenched perception that medication access is a battle between themselves and their authorized treating physician
5. The belief that if their role in the system ends, they will have orthopedic/neurological needs for which they will have insufficient funds.
6. The inability to conceive of any lifestyle that will fulfill them and offset their daily preoccupation with pain.
7. The feeling that, despite seeing other patients in pain management, their own pain is uniquely worse than the suffering of others.
8. The non-realization that a passive and inactive daily existence has depleted family sympathy and support The one-size-fits-all approach to these patients is unquestionably wrong-minded. It is quite impossible to design a generic approach that covers the complexities and lives of these complex individuals.