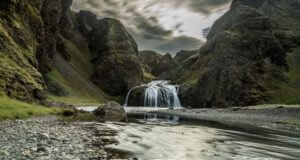 Foundations: If one out of ten patients have what today is called a personality disorder (years ago, it was called a characterological disorder), then likely 3 of 10 injured workers have such a disorder prior to injury.
Since a personality disorder interferes with social and occupational adjustment, such individuals are driven to lower skilled, unstable and often high risk employment.
Once they are injured, they have to rely upon their basic emotional foundations (their personality structure) to determine their response to injury and rehabilitation from injury.
There will be those who are pathologically dependent and seek continual reassurance, only to find the reassurance…well, not very reassuring. So they seek it over and over from many people.
There are those who feel that they were unique, special and important, and the injury is an insult, a minimizing of their otherwise perfect selves.
And there are those who become markedly unstable, abuse any medications to which they can gain access, initially adore their physicians only to be revolted by them abruptly and without warning.
There are those who led a life of silent withdrawal, avoidance of interaction, mostly keeping to themselves, and the injury requires that they interact with multiple people. This makes them anxious and fearful. These are their foundations.
These may be descriptively odd behavioral patterns, but they are not unpredictable. And the ways of managing such patients is not complex; it merely takes an accurate understanding of what is truly behind these unique ways of responding to injury.