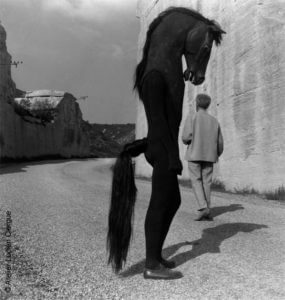 It is important to know the patient's level of education or academic achievement and whether there were specific difficulties in learning new information. During the course of illness or injury, the patient must understand why tests are being offered, what results mean or imply, why specific treatment is recommended and what factors give rise to treatment being unsuccessful. The patient needs to understand why drug abuse, dependence, habituation and dependence occurs so that he/she knows why there are limits placed on access to narcotics.
The patient must understand, when it applies, what constitutes a permanent and partial disability rating and needs to realize that there eventually is an end to care when it is determined that this provider and/or others have nothing more to offer.
The patient needs enough education and information to be able to explain to friends and family the nature of their problems and why their physical limitations exist.
Patient education is arguably the core to patient management and patient compliance. When a patient does not understand, feels dismissed, denigrated, demeaned or minimized, that patient becomes so embroiled in fear and anger that participation in care rapidly decreases.
While there are patients who change providers because of the informed belief that a different doctor may offer them additional alternatives, many change doctors simply because they do not uderstand the nature and direction of care.
Knowing the patient's level of intellectual functioning, academic ability to read and learn about their own condition and to ask informed questions is often key to having a meaningful relationship with the patient. Talking above or below their level of functioning are equally offensive.