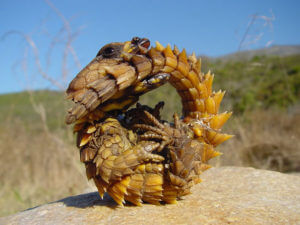 Ability: The presence a disorder (orthopedic, neurologic or psychologic) is not, in and of itself, a statement of disability. It is a statement of the *potential* severity of limitations.
Example, a patient was seen in consultation. The examining psychologist rated the patient as "having 100% PPD to the whole body" (sic) due to the presence of major depressive disorder. Major depressive disorder can be disabling, but it often remits with (and sometimes without) treatment. It can, of course, be a lifelong recurrent disorder, but in its mild or moderate form, it is certainly not totally nor permanently disabling. .
So what makes two injuries, conditions or disorder vary? Motivation.
Motivation derives from the desire to be productive, expectancy of managing my own symptoms. encouragement from friends and family to mobilize, role modeling of how authority figures handled adversity, and the external incentives to become active or remain passive.
Disincentives to struggle against limitations may include a fear of worsening of the condition, poor understanding of current problem, remuneration for not mobilizing, expectation of change in condition that is not forthcoming, lack of education needed for alternate employment, and lack of employment options within the same available skill set.
An individual with a 25% PPD may, in many cases, mobilize before an individual with 10% rating. Again, the difference may be motivation as much as ability.
Determining the probability of a given patient returning to work is derived from a careful clinical examination of the patient, his/her history and investigation of external-to-injury factors that have not previously been explored.
As I often state, the history of the patient does not begin at the moment of injury.