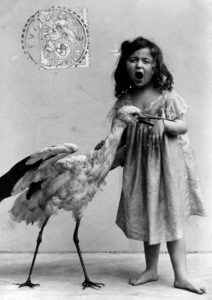 Mind and body: It was once believed that individuals were prone to develop anxiety problems due to problems early in life, those that were also believed to be responsible for the later development of personality disorders.
The mind or the body: We now believe that a biological/brain pathway involving a specific neurosteroid called "allopregnanolone" effects how fear is managed. With blood levels of allopragnanolone low, there are greater symptoms of depression, anxiety (including PTSD), and pain symptoms including low back pain.
There is a drug ("pregnenolone") which increases the levels of allopragnanolone. Resilience/recovery of patients, especially in the areas of sleep, concentration and irritability, were greater when patients were treated with pregnenolone. Interestingly, even total cholesterol decreased when patients were treated with this agent.
Also, from a psychological standpoint, we believed that all negative memories become permanently stored and that once stored, they are unlikely to be changed.
Research now indicates that it may be possible to permanently change fear memories. There is a period of emotional memory storage called the period of "reconsolidation." This period may provide a "window of opportunity" for emotional memories to be rewritten.
Whereas scientists used to believe that once a memory was stored in the mind, it was fixed no matter how many times it was retrieved, we now think that every time you retrieve a memory, it has to go through a new re-storage process, and that's what we call "reconsolidation."
These results open up the possibility that timing clinical interventions so that they occur while memories are susceptible to being altered may result in more effective treatments. Delaying of referral of a patient assuming the symptoms will simply vanish is most unwise."