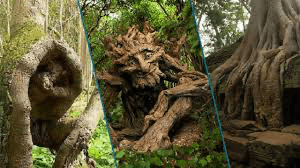 Humans celebrate the concept of anniversaries, both good and bad. The "good" anniversaries are self-evident: weddings, births and other events which marked positive highlights in a life.
But there are decidedly, truly horrible anniversaries that are also "celebrated" in the mind's attempt to resolve the losses that have also occurred. Those anniversaries include the death of loved ones, the loss of property, the end of a relationship, and the losses incurred in injury.
It is critically important to be aware that while a joyous "new year" is being celebrated by many, others will have a new year of pain, lack of income, continued family tension, endless boredom and both fear of the future and negative expectancies of the future.
The injured individual may anticipate a year of social isolation, meaningless expenditure of countless hours, repeated discouragement, and confusion as to how to re-assemble a shattered life.
During these "anniversaries", distorted concepts arise as to who is friend, who is foe, whose input to accept and how to meaningfully respond to medications, procedures and therapies offered to assist in the recovery process.