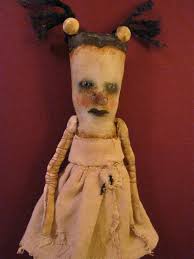 Death's early prediction: If anxiety, pessimism or depressive personality traits are noted at an early age, such individuals have a higher mortality rate regardless if the cause of death is heart disease, cancer or injury.
There is no difference between men and women in this regard; both groups are equally prone to mortality and early death.
There are four possible explanations:
1. Genetic susceptibility to both these personality traits and diseases. Thus, those who are genetically predisposed to early disease mortality are also prone to develop these personality traits.
and/or
2. These personality traits affect biochemical processes which damage the autoimmune system and organ systems.
and/or
3. Specific personality traits lead to poor self care and vulnerability to diseases. Thus, these individuals are less likely to maintain good health habits, more prone to smoke, drink and be overweight and not engage in exercise.
and/or
4. These particular personality traits lead to underutilization of the health care systrem and poor compliance with medical regimens, failure to take medication, seek medical opinion, follow up with physicians, etc.
As you can see, while we know that depressive, anxious and pessimistic personality traits lead to all-cause mortality, the direct connection is currently not known. It is likely that a combination of all four of the above causes come into play leading to early death."