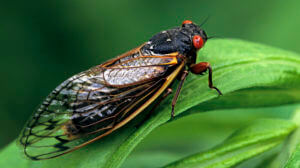 When terminating care, it is imperative to take a patient's history more than once. My experience is that no one truly gets a patient history. They ask `where does it hurt, and occasionally `how did it happen, and sometimes `what did Dr. Smith do or `did the medication help. Rarely, does anyone even ask if the person is now or has ever had problems with substance abuse, depressive disorder, impulsive behavior or past injuries, lawsuits or arrests.
I also find that there is most often no consistency in the way the health problem  was reported. There can be appreciable anger regarding the timeliness and quality of care. Few ask about this, but it is critical because it sets the stage for how the patient will respond to current (and future) care.
Clinically, I look not only for missing data but for inconsistencies. An exam can be an extended period of observation. You can determine whether the restrictions and assigned physical limits are consistent with what is seen in the office. You can also determine if the history contradicts what was said elsewhere (almost always the case whether deliberate or accidental).
The most critical inconsistency is where others are making elaborate efforts for transitional duty with the employer, and, yet, the patient has no intention of returning to that job and often no intention of returning at all.
When terminating, inconsistency is not always a sign of dishonesty. It can be a sign of confusion and/or depression. In either case, inconsistency can obstruct access to appropriate care.