The Course: Patients will sometimes thwart alternate-duty job assignments following a period of disability.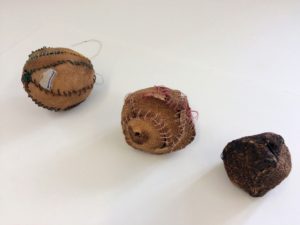 It is important to be certain that the patient truly wants to return to work; that this is his/her course for the future.
Secondly, is this transitional job something that the patient would realistically ever consider had he/she not been temporarily disabled.
Transitional also implies that the patient will be offered a different position in the future. But equally often, "transitional, presents as a course with a dead-end job with no future.
Fourteen years as an assembler can either be a career with friends or can be incredibly tedious and mind numbing work. Is a greeter at a store going to fulfill the same needs? Would that patient rather spend time with adult children and/or grandchildren?
Often when you see a single, widowed, or divorced female production worker not aggressively seeking to return to work, you are witnessing the end product of many factors likely impacting the patient.
You can be very clear about your own goals for the patient, but it is also critical to find out the underlying and unspoken goals of the patient.