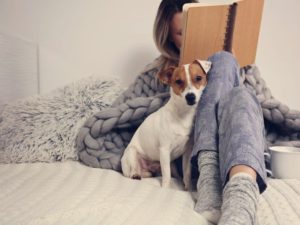 Culture as a concept: I recall many years ago when I asked a patient "what comes next in your care?", to which she replied, "He is going to put in a spinal thingy tomorrow…whatever that is…and whatever it does…but it will make me well, and I can go back to my (heavy lifting) job."
It became evident that:
Patients quite often do not understand what they have been told about their condition or a pending procedure, and their culture can determine their degree of understanding.
Because most of these patients have severe back pain along with radiating leg pain, they mistakenly believe this procedure will alter their back pain (and it does not).
Patients quite often expect an unattainable level of recovery and believe that they will be pain free after the procedure.
And obviously, I believe (and private insurers and Medicare require) that a psychological examination prior to stimulator or pump implant is mandatory:
1. To determine the intellectual capacity to understand and retain what they have been told about the procedure
2. To determine the level of emotional lability (mood variability) prior to the procedure and whether psychological stabilization is needed prior to surgery
3. To determine the means by which the patient has dealt with past disappointments in life.
4. To determine the existence and appropriateness of the patient's plans if the procedure is effective.
5. To determine the patient's concepts and goals with regard to future use of narcotics.
Remember that implantation is typically performed long, long after injury, and usually after many other procedures have proved unsuccessful. A psychologist is needed to determine how this particular patient is going to respond to that particular procedure…and whether the patient is even a good psychological candidate for such a procedure.