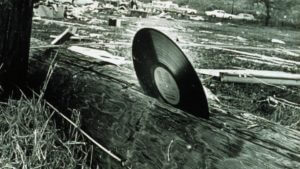 Medicating the patient requires the realization that most patients will lie to protect themselves from admitting humiliating things. This is to be expected, and it is not necessarily dangerous.
However, patients will also lie about quite serious things such as past health problems including injuries and treatment and medicating the patient becomes problematic.
When a patient knowingly omits data from their own history, this is called dissimulation malingering. They may deny past alcohol or drug abuse, past health problems that resemble current problems and they may believe that lying about their past will somehow help them today. They believe that it gives them control, but medicating the patient becomes all the more difficult.
For many patients, lying begins almost innocently as a means of not revealing too much data. They feel that they will exclude just some information that really is not all that important, and also it is no one's business.
Soon, however, they get caught up in this choosing what to reveal and what to conceal. They do not realize that they are now making their own health care decisions without the education and training to do so. Anyone attempting to assist them is restricted by the amount of information that the patient wishes to disclose.
Some patients can become quite adept at hiding important information. They begin to think of it as an acquired skill. They think of your attempts at getting the data from them as almost a game. They believe that they are simply better at this game than you.
Most commonly, patients will deny those past events that they feel will influence your willingness to treat them in the present. This may include past doctors seen, but it also may extent to past surgeries they have had and even past adverse reaction to medication.
Arguably one of the most important clinical skills to acquire is the ability to insure that you obtain not only accurate information but also thorough information especially in areas which will influence the course of future care.