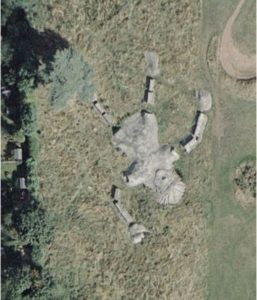 There are several points at which psychological treatment may be more of a hindrance than a help to injured workers. Is that your experience?"
Movement: Timeliness is everything. It is the untimely orthopedic care that frustrates so many injured workers. They feel as though they must convince someone that an MRI is needed or a referral is indicated. This is a very difficult place to find oneself…justifying need for diagnosis and care for an injury that obviously you never wanted to occur.
Psychological care prior to surgery will determine the patient's capacity to confront and deal with the procedure and potential outcome. Psychological care after surgery will assist the patient in accepting limitations, managing pain and making future decisions.
However, once the patient has completed all surgeries, procedures and is being maintained on medication, psychological care should be approached with caution.
Such care can merely become a routine part of a new lifestyle: arise, take my medication, take a nap, watch TV, eat, nap, medication, go to physical therapy and go see my psychologist.
Psychological care is designed to rapidly and effectively enable a patient to learn to manage their residual limitations and move forward with their lives even with permanent and partial disabilities.
Psychological care extending greater than four months in duration and/or more often than once every two weeks, needs to be carefully examined. Most importantly, it must be determined if the patient understands his/her responsibilities, the goals of treatment and is making meaningful progress.
If not, other providers or treatment alternatives (including terminating treatment) should be examined and considered.