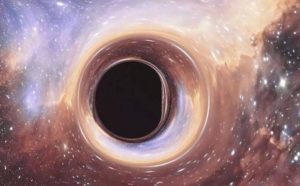 Depression management with medication is effective for their intended purpose.
Management of depression consists of two very different components:
a. The physical (neurovegetative symptoms of depression which include problems with sleeping, eating, irritability, concentration and decision making, etc.
b. Management of the emotional aspects (from a recent journal article) which include a return to normal functioning rather than solely a relief from symptoms, the three most frequently judged to be very important in determining remission included the presence of features of positive mental health such as optimism and self-confidence; a return to one's usual, normal self; and a return to usual level of functioning
The latter (b) are most often not addressed. It is assumed that a patient in pain is depressed (or the patient complains of being depressed). He/she states that she is "down in the dumps"not sleeping very well, tired, grumpy, forgetful and eating habits have changed.
They are prescribed someone's favorite antidepressant, and they may, indeed, sleep better, have a more normal eating pattern and be less irritable.
However, (as noted in this study)  patients indicated that the presence of positive features of mental health such as optimism, vigor, and self-confidence was a better indicator of remission than was the absence of the (physical) symptoms of depression.
Many patients will tell you that "oh, the medication helps somewhat, but it does not tell me how to solve all these problems."