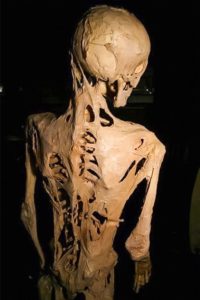 Disadvantageous: There are all manner of complications if I become ill or injured. Indeed, many things around each of us would collapse.
And it is true for everyone. There is nowhere in our lives that is prepared for us to drop out for awhile in order to heal.
We have endless commitments, emotional, professional and financial. Regardless of our support system, savings or insurance, this deteriorate quite rapidly.
Let me give you an example: I have a patient; nice young fellow with serious hip injury, two surgeries and probable hip replacement. He is in a severely disadvantageous position. His family is not financially able to assist. His girlfriend is totally supportive, but she has not begun to accept that some of his limitations are permanent.
He is fearful of marrying her, concerned that he cannot support her, does want to saddle her with a cripple, and feels that he can never have children because what kind of father can (he)?
He was a hard working fellow who had active hobbies. The disadvantageous position is that he can never do that particular work, those hobbies, and his friendships were based upon both work and outside interests.
After all of these years, it is hard for me to fathom treating an injury independent from the person whom the injury impacts.