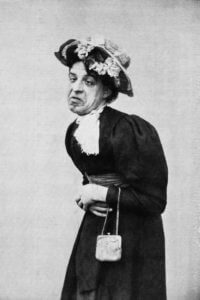 Patient communication. Depression is a disorder and not necessarily a disability. There are unquestionably some individuals who are severely (and sometimes psychotically) depressed and are simply immobilized by their disorder. But a hundreds of thousands of Americans are depressed and continue to work consistently.
We have a misconception that psychological disorder, whether mood, anxiety or addictive disorder, are unable to work, are to some extent permanently disabled. This is inaccurate. There is, admittedly, a high potential for a person with a major depressive episode, panic disorder, or alcoholism, to have recurrent problems with their disorder. But, again, this does not mean that they are unable to work even if they are not working to peak efficiency.
Then we have the issue of "rest" versus "productivity." Patient communication is needed to determine whether a person is more likely to recover if they remain productive. Withdrawing them from their work and society is often more detrimental than providing them with daily, although sometimes moderated, daily responsibility.
Thus, the terms disorder and disability are not synonymous. The former refers to a diagnosable disease or condition, and the latter refers to a degree of compromise, often temporary, that results from the disorder.