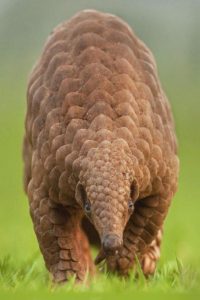 Distorting by deliberate omission of data is referred to as malingering by dissimulation, but that is not the most common reason that information is missed.
Remember that physical symptoms due to psychological factors are often unconscious. Patients may have no way to evaluate whether events in their present or past are distorting or influencing their current physical symptoms.
Patients fail to see how their symptoms are solving problems that they were unable to solve through other means (primary gain) and/or enabling them attention/affection/support that they could not otherwise receive (secondary gain).
As a result, clinicians often do not know the questions to ask, and patients do not know that they are supposed to reveal non-physical information.
Obviously, for example an injury is a problem, but quite often an injury may solve a problem. Our responsibility is to determine:
a. which problems are solved or set aside
b. what is the best method to communicate that reality to patients
c. how do we get those involved in his/her care to be aware of this
The latter is especially of concern since those involved in care may be unaware of the patient's longstanding problems and potentiating them.