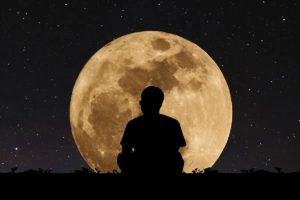 Pills: Is it cheaper to just medicate a patient rather than pay for even short term psychotherapy? Is not the prevailing opinion that pills are not only effective but cheaper?
Many strongly believe and advocate medication/pills, stating it is faster, cheaper and more effective. However, this is in contrast to some research findings.
A recent address at a mental health conference cited the consistent findings that cognitive therapy and antidepressants are equally effective for initial treatment of severe depression, but the enduring effect of cognitive therapy may prove to be more cost-effective in the long run.
Sixteen weeks after treatment, response rates were identical (57%) for both drug and cognitive therapy treatment. In one study, 75% of patients who received cognitive therapy avoided relapse, compared with 60% of patients receiving antidepressants. The effect of a brief course of cognitive therapy was better than a similarly brief course of medication in the year-long continuation phase of the study.
Results suggest that even after termination of treatment, a brief initial course of cognitive therapy may offer enduring protection comparable to that provided by continuing pills/medication.
Over this particular 16-month study, antidepressant treatment cost $2590 on average compared with $2250 for cognitive therapy. This gap becomes greater because antidepressants must be administered continually to be effective.