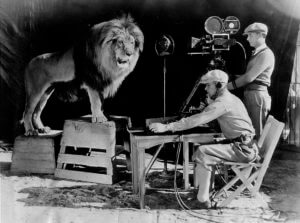 While many, if not most, injured workers have severe financial problems that threaten their security, there are numerous cases in which the individual does not wish to return to work:
a. The family has begun to compensate for the financial difference, and, with social security benefits, it may not be mandatory that the patient again works.
b. The patient may have formed a new relationship that promises financial security, and re-employment is no longer required.
c. Choosing between poverty level existence or working long hours in pain, some will make a choice to avoid the pain.
d. Many injured workers have performed manual labor since age 16 or before, having had little time with their family, and this may be the first opportunity for some semblance of a family life.
e. They reside in a community (or family) in which disability is not uncommon, and they receive considerable support and encouragement in a decision not to return to the workforce
f. The hurdles of finding something within their restrictions is greater than the hurdle of trying to cope with minimal income
One of the critical case management factors is having the patient evaluation to determine whether a patient truly wishes or plans to return to any form of work, not merely that he/she financially needs to do so or is physically capable of doing so.