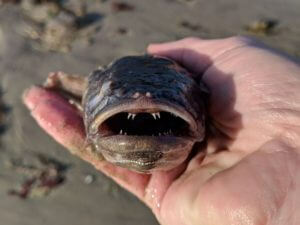 It is quite common to see patients who have a high school diploma, or say they do, and yet be unable to understand spoken and/or written information.
Many patients who do not understand will say that they have a high school education because they quit school in the 9th grade and later obtained a GED. Or they indeed completed the 12th grade but were almost 20 years of age and had repeated two or more grades while in school.
And even with a high school diploma, even earned by age 18, there are numerous patients that simply have reading limitations and do not understand their health status.
In my own practice, I screen for reading, spelling and mathematical capacity of patients awaiting surgery. There are individuals with greater than high school education that cannot incorporate data that is intended to be at an 8th grade level.
Not only their ability to receive new data is of concern but also their ability to communicate a complete history needs to be considered.
These cognitive limitations, whether in receptive capacity, expressive capacity or learning disability, may be major hurdles to adequately communicating with a patient and preparing that patient for surgery and its aftermath.