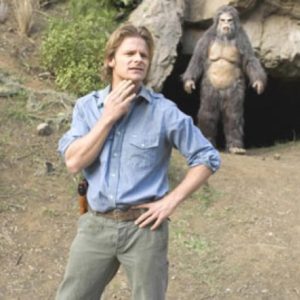 Candidacy for psychotherapy is a critical factor to have measured. While psychotherapy can be a powerful means of dealing with painful aftermath of injury and a very effective means of dealing with anxiety and depression, it may not be appropriate for specific patients.
Patients who come from a family or cultural background in which psychological complaints are considered weaknesses has been discussed before, but there is a larger group of patients in which talking about emotions and inner thoughts is strongly discouraged. These patients believe that they are to deal with such concerns privately; they are not to share them with others.
When such patients, in desperation, enter psychotherapy, two negative outcomes may emerge:
a. They may become so threatened by what they find themselves thinking, feeling and verbalizing that they withdraw from treatment completely or
b. They may become pathologically dependent upon their psychologist since this is the first person to whom they have told their most private concerns.
Thus, not infrequently, we find a patient who has complaints that warrant psychotherapy, but if you examine closely enough, you find that such care may evoke even greater problems for the patient.
While it is important and effective to know that the patient's symptoms indicate care, it more important to know the potential adverse effects if such care is delivered.