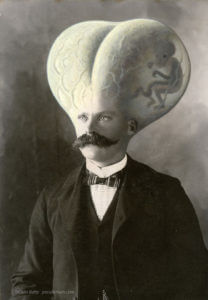 Financially compensated: In the January (2000) issue of American Journal of Pain Management (Vol. 11, No. 1, pp 21-29) Drs. Girondo and Clark, both Veterans Administration Hospital psychologists, found that family income, total pain sites, and pain hospitalizations were more frequent in those who were involved in lawsuits regarding their pain.
Also, it was found that pain duration, pain intensity, and interference with driving, sexual activity, and grooming were more frequent in those involved in litigation and/or being financially compensated for their pain.
Financially, compensation-seeking individuals reported higher levels of pain interference and presented themselves as less able to engage in a range of behaviors necessary for independent functioning.
The authors state:  "Therefore, these data indicate that individuals who are litigating or have a history of filing multiple compensation claims are likely to report more pain related impairment than individual with similar demographic characteristics, pain severity, and treatment histories who do not pursue financial compensation."
These results are consistent with evidence form previous investigations indicating that differences in clinical presentation between compensated and uncompensated patients.