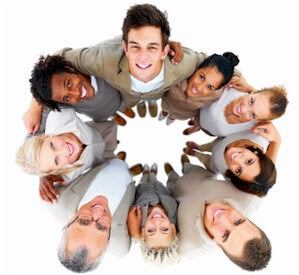 Atypical Patient Needs
Some would argue that the patient who wants to return to work is the exception. However, the true exception is the highly educated, managerial-executive patient who is unprepared for the nature of the workers-compensation system.
Such individuals are not familiar with a health care system in which they have so little input, in which records are not privileged, and in which the rate of financial is impressively far from their pre-injury income.
These patients are not familiar with a passive role in their health care, with providers being assigned to them, with authorization being required for treatment or with increasing financial limitations.
For the white collar, managerial/executive worker, industrial injury is fraught with frustrations and disappointments. They most often seek psychological care during their injury because of a sense of helplessness and fear of an uncertain future.