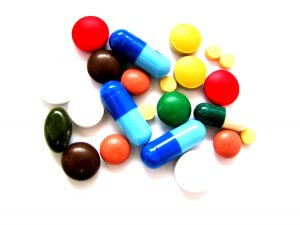 It is extremely important to determine to what degree a patient's self medication and complicates his/her own recovery process
In the acute (short term) treatment of pain, aggressive pain management can prevent the patient from developing fear and hopelessness regarding the future and his/her capacity to deal with painful residuals. However, many patients will attempt to adjust their own dosage levels, borrow medication from friends/relatives and mix the medication with alcohol and other agents (eg. marijuana, cocaine, etc).  The process of self medication can be a destructive process.
Patients believe that the goal for chronic pain is to eliminate all experiences of discomfort rather than beginning the difficult process of adjusting to residual pain and building a life that does not have its basis in a pain-free existence.
I believe our greatest error is not discussing with a patient the concept of residual pain, means of coping with that pain, and adjustments to life style that may be required. We often leave patients with the belief that there will be no discomfort in the future, and while awaiting that day to arrive, the patients may engage in a process of counter-productive self-treatment. We open the door to self medication.