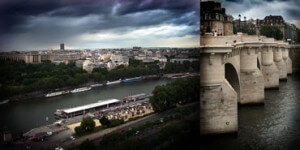 Return to Work
As well as extent of energy, there are other factors that decrease the probability of return to work:
a. Does the individual have a role-modeling adult authority in their past who has lived on disability benefits?
b. Has the patient truly a career path or simply worked for sheer financial survival?
c. If this is a female patient, has she worked since adolescence to support children while males have been transient sources of financial support?
d. Has the patient applied for social security benefits soon after injury?
e. Has the patient had a series of brief employments; this being the most recent?
f. Does the patient feel he/she can financially survive for 400 weeks on the current level of compensation?
g. Does the patient have a family member who has plans for any cash settlement?
h. Does the patient refer to return to work as "I wish I could" do so rather than "I must" do so?
i. Does the patient refer to the residuals from the injury as something that he/she must learn to manage rather than something that must completely disappear?