Disability
Disability becomes a relative term after an examination is made of residual abilities. If we look at those who are disabled,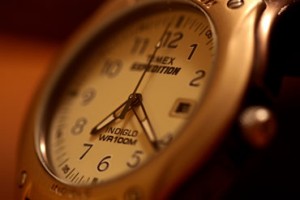 or claim to be disabled, and you separate out those who are validly, clinically, depressed, we find that the depressed patients feel helpless. They believe that there is nothing which they personally can do to change their plight. They believe that they have depleted the family, emotional, and financial resources_which may have already been limited.
They lack the educational background to create new careers, and they often lack the intellectual capacity and/or (youth if not) physical capacity to embark upon a new course in life.
It is offensive and vexing when someone claims to be depressed but is actually merely sullen and retaliatory. But it is also irresponsible not to recognize those patients whose limitations have resulted in their feeling that they had depleted their reserves, at all levels, and that they can foresee no viable support level upon which to rely.
Often, treatment for such patients is the ability to redirect them to find areas in which there is competence for a viable and productive future even if that future entails acceptance of what has occurred and the comprimises that must be made.